So... we all have good days and bad days.  But you know what makes a GREAT day?  The arrival of a box from @sitkasalmonshares...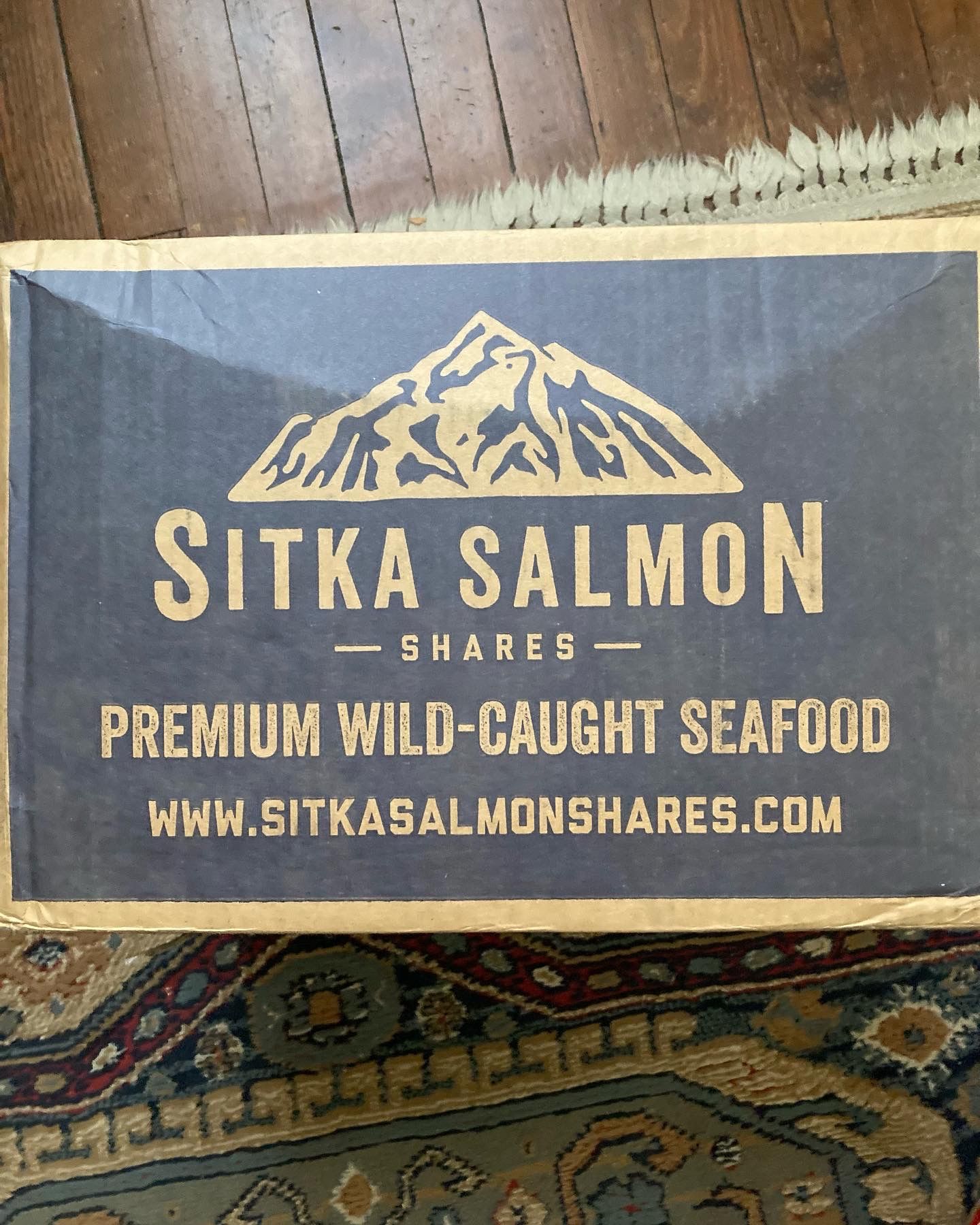 ...truly extraordinary seafood!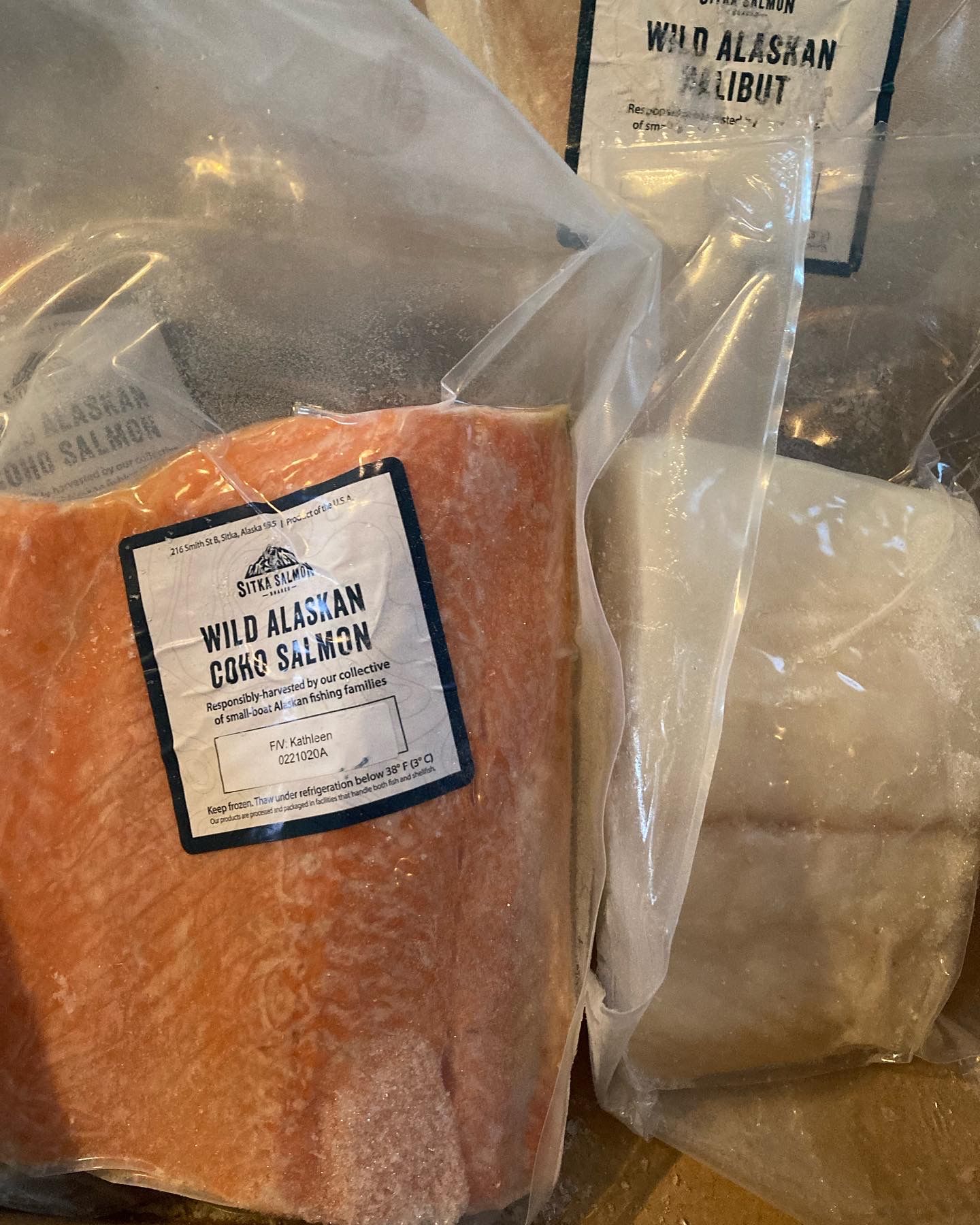 Do yourself a huge favor and give them a try during the holidays!
You can also find them at Sitka Salmon Shares - Order Premium Wild-Caught Alaska Seafood Online!